Page 2 of 2 •

1, 2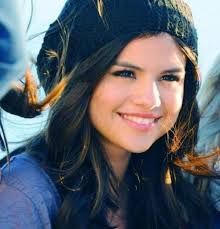 Alexis Mae


Alexis saw a flash of the girl, then there was an arrow in Alexis's hand. Alexis went to her knees and dropped her bow at the same time. Alexis looked at her left hand with a grimace face. The obsidian had gone entirely through and was sticking out a little. she screamed out a little. She looked behind and looked at the other girl's with anger. Now wanting to stab the other girl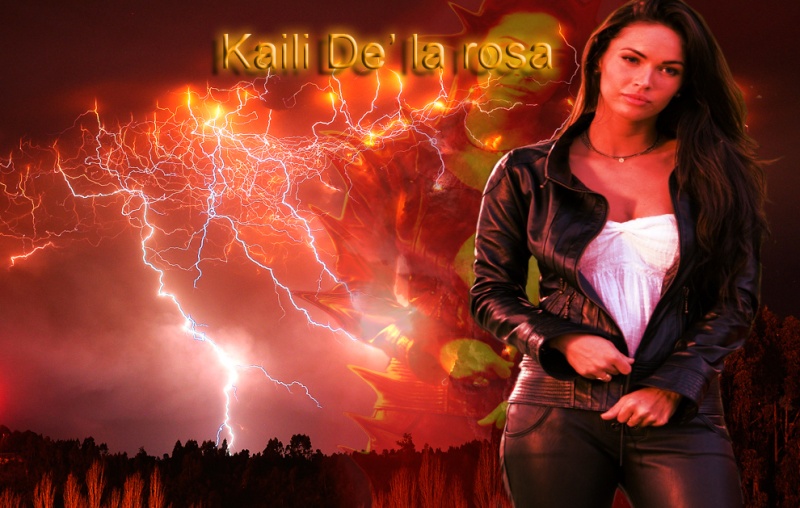 Kaili De' la rosa
Kaili didn't feel remorse for what she had done, the impact was apart of her plan and well played, a quick end to this spar of, only having wasted 3 arrows. Kaili could see the look of spite the girl gave to her and chuckled almost sadistically "Careful, the arrow chips easily" she warned and put her bow onto her back, drawing her obsidian knife "You need to push it all the way through slowly, so I can cut the arrow head off" she spoke in her usual tone.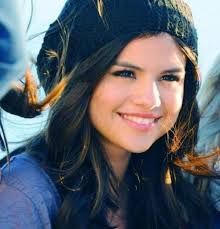 Alexis Mae


"No!" Alexis said and took out her own knife, getting up and started to walk away, cutting off the head. She then started to pull out the shaft. She winced as the blood came out more rapidly.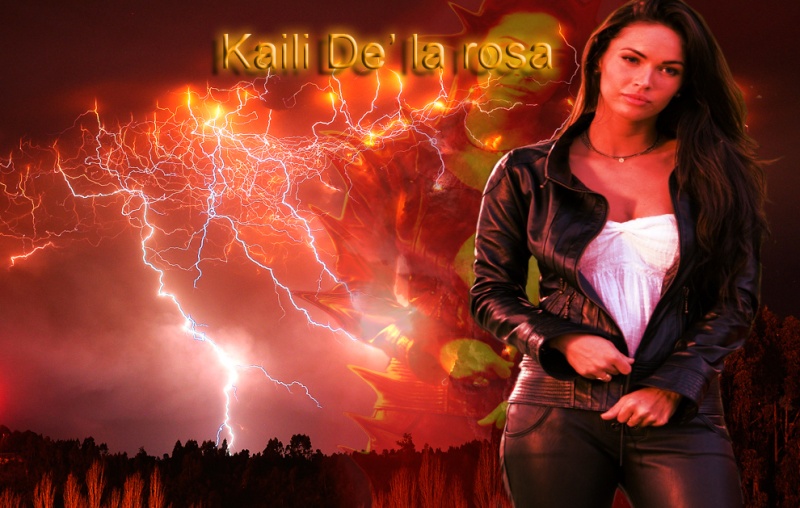 Kaili De' la rosa
Kaili sighed at the girls stubbornness "Suit yourself Senorita" she said and sheathed her knife and watched the girl, she was going to lose a lot of blood if she didn't bandage it quick, Kaili hadn't brought any ambrosia or nectar with her today so she had none to offer in help. Kaili just watched as the girl bled, not thinking about doing anything else.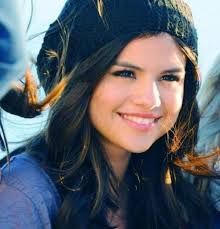 Alexis Mae


As Alexis finally got out the shaft, she noticed the small puddled of blood below her hand. Alexis reached to her back pocket and took out a small square of ambrosia for emergencies. She lifted it up to her mouth with her right hand but her vision  canceled on her and fell to the ground next to the puddle of blood.
Last edited by Jasper on 10/27/2013, 4:45 pm; edited 1 time in total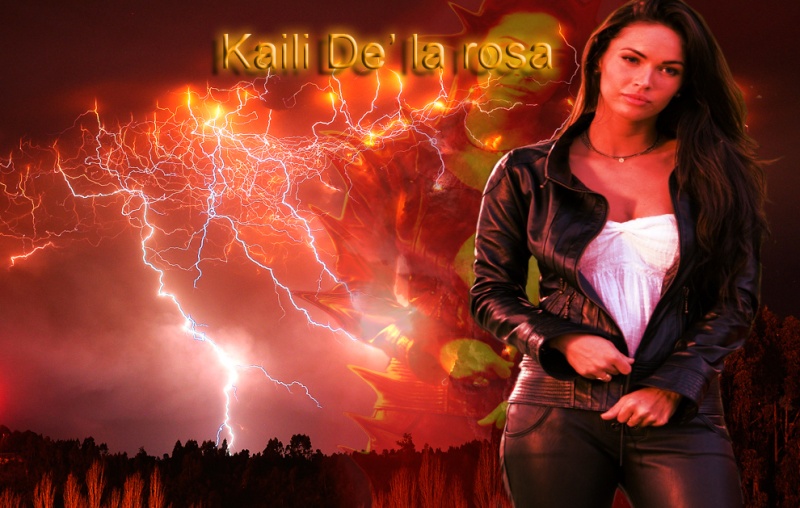 Kaili De' la rosa
Kaili didn't rush over, she didn't need to because the girl wasn't very far from her. She knelt to the ground and picked up the ambrosia square and tried to feed it to her, she hated doing this. She was glad she wasn't a healer because this would be a daily to weekly thing. She wasn't worried the girl would die, her wound wasn't that serious, though she would probably have a head ache for a while when she came to.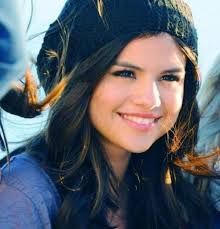 Alexis Mae


Alexis came to, with a terrible taste in her mouth. "Uh." Alexis said sticking her tongue out, before Alexis opened her eyes. When Alexis did she saw the girl who had shot an arrow in her hand. Then Alexis realized that the other girl must have fed her the ambrosia. "why Haven't you left yet?" she said disappointed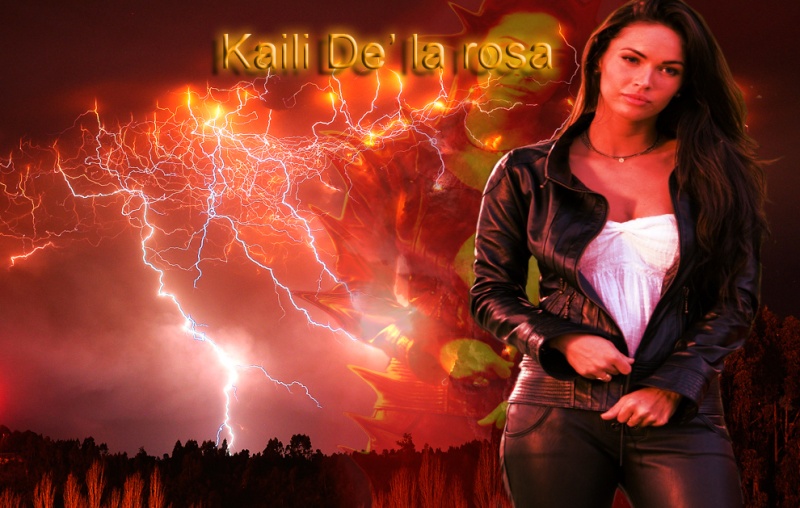 Kaili De' la rosa
Kaili yawned as she set the ambrosia down, picking a piece off and eating it herself to heal the cut on her thigh "I don't want to be responsible for murder?" she said in a tone of satire, it was obvious why she didn't leave yet so she found it irritable to cite why. She would repair her pants later on since she really liked her outfit. She dusted herself off and stood up, looking down at her, mouthing "told you" before picking the shaft of her arrow up and cleaned it off with a towel that was left on the bench, she would re use the shaft even though it lost an inch in length.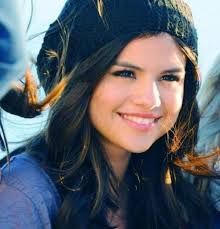 Alexis Mae


Alexis got up slowly and watched the other girl clean the shaft. She walked over to the obsidian arrow head and picked it up. "Hey! Need this?" Alexis asked irritably, thinking of the other people who could be wounded by this single arrow head. She held it in her hand, feeling it's smoothness, and hardness. She showed it up by her shoulder and smiled in an uncanny way.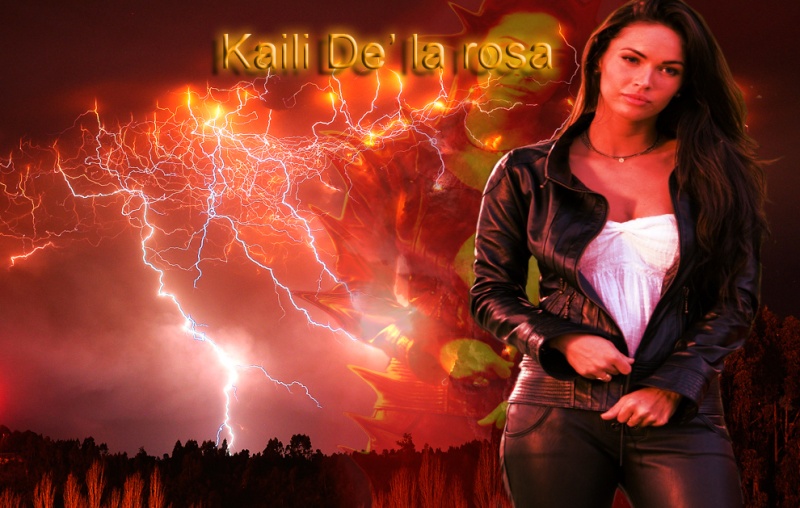 Kaili De' la rosa
Kaili looked up to the girl, blinking with bewilderment for a moment by the unpredictable look on her face "No, it's damaged now," she said and placed the shaft into the far side of her quiver and continued to look at her, if she where planning to throw the arrow head at her she would simply step out of the way. It wasn't going to accomplish anything even if it did hit her, it would possibly only give her a cut, too light to bruise her.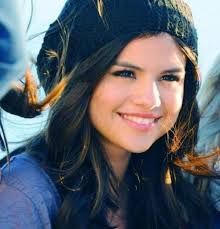 Alexis Mae


"Ok" Alexis said and put the arrow head in her pocket. She then just stood there not sure what else to do. Alexis was about to say something snotty but changed her mind. Remembering that Alexis didn't know her name she asked "So what's your name anyways?"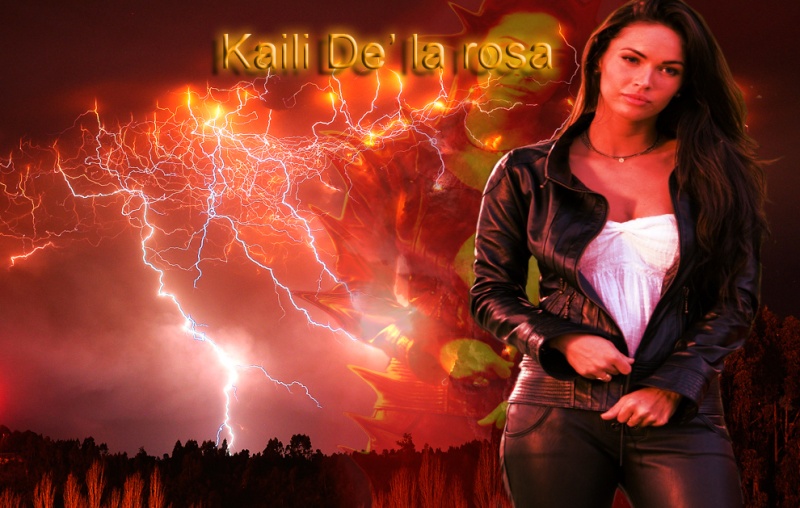 Kaili De' la rosa
Kaili sighed watching her slip the arrow head into her pocket, probably wanted to keep it to learn how to make it or something. She was reminded by the girl subliminally that they had yet to introduce themselves "My name is Kaili, what's yours?" she asked and unsheathed her knife again, inspecting its quality and making sure it was still deadly sharp.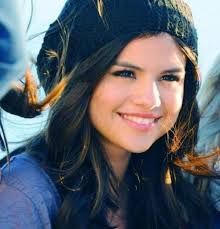 Alexis Mae


Mesmerized by her obsidian knife for a second, pushed her messy hair back. "Um, my name is Alexis." Alexis said resting her left hand, which was a little tingly, on her right hand. "And um- yea." Alexis ended, unsure of what to say or ask, Alexis did though walk forward a little.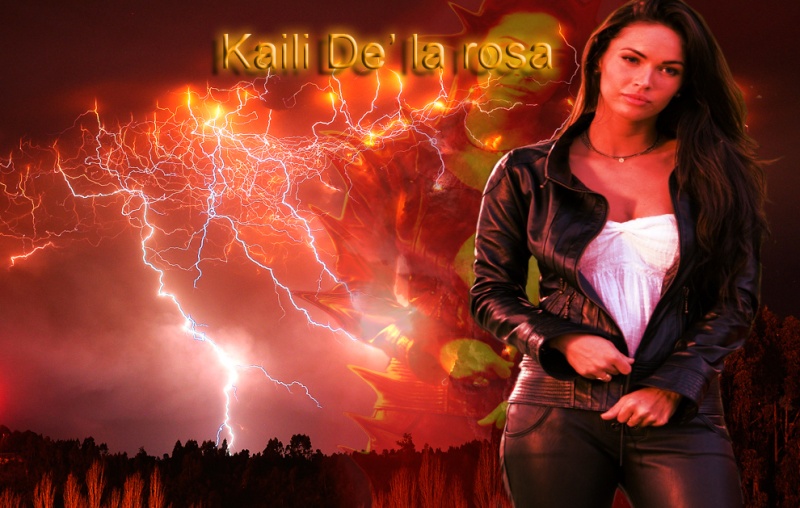 Kaili De' la rosa
Kaili nodded a bit tiredly to the girl, inspecting the curved obsidian knife, it sort of looked like a single edged dagger, but this wasn't meant for straight up combat, so she considered it a knife. She was callous towards the girl at the moment, now that she wasn't going to die or anything. She seemed to be expressing difficulty in communicating to Kaili by the hesitance of her words "How long you've been shooting?" she asked curiously in regard to how she fell for Kaili's trap, or maybe Kaili was just that clever, who knows.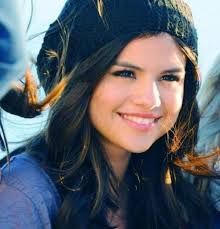 Alexis Mae


Alexis blinked thinking when. "Um I don't know, I just know that my dad taught me when he had time." Alexis shrugged "And what about you?" Alexis yawned. wanting to add snotty girl, but didn't feel like going right back into a battle after being shot in the hand with an obsidian arrow.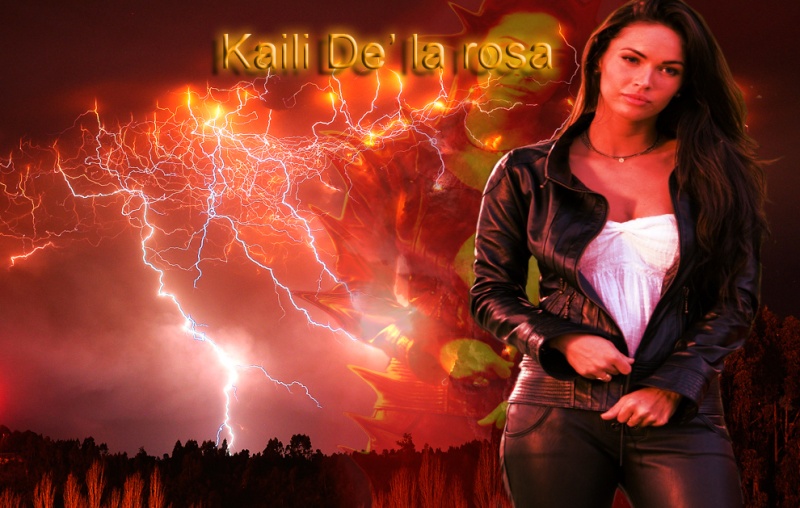 Kaili De' la rosa
Kaili smirked, she wasn't as experienced as Kaili was "I was taught by my father when I was young, even lived in the woods for a couple of years for practice" she said in a thick Spanish accent and flipped her hair over her shoulder, she was truly cocky and had no problem boasting when she knew she was better at something than someone else was. Maybe the only reason Kaili didn't spear this girl through was because she was unaware of her magnanimous side.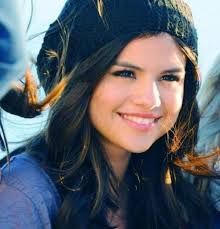 Alexis Mae


"Oh really?" Alexis asked "In mexico?" Alexis asked sensing a non-american accent. "That's cool." Alexis said skipping the mexico question, not wanting to feel any stupider than she did already. "So um, who's your god parent?" Alexis asked pushing the 'conversation' forward'.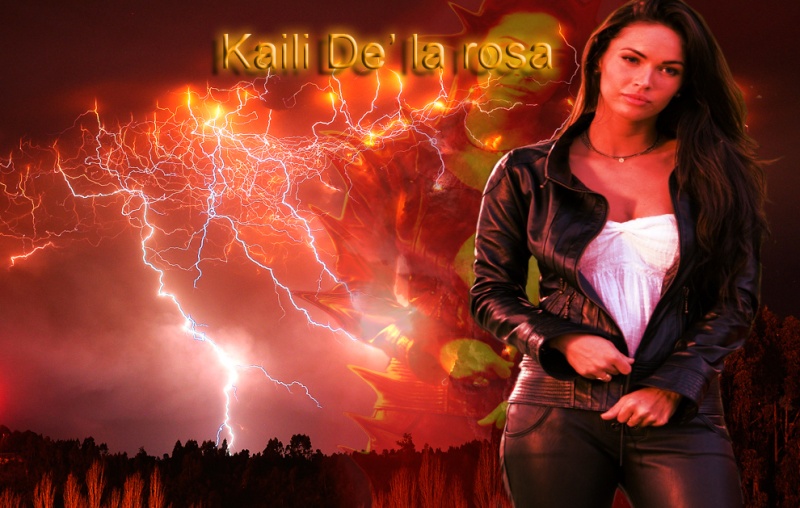 Kaili De' la rosa
Kaili shrugged, how often people thought she was from Mexico annoyed her "No, from Puerto Rico senorita, the two are not to be confused." she said plainly instead of bitterly, she was use to explaining this "My god parent isn't of concern... She is a fire Goddess but that is as much as I tell" she replied a bit bitterly but reasonably for some one secretive. Kaili's mother wasn't very well known, she was surprised that she hadn't faded from existence yet since the forgotten gods fade. Though she was secretly thankful she hadn't Kaili wanted to meet her mother... so she can show her what she left behind to bleed.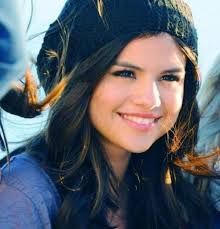 Alexis Mae


Alexis frowned and crossed her arms. "Hey im just trying to have a 'conversation' here, after you had shot me in the hand." Alexis said bringing back the battle, with it ending with an arrow in her hand, and leaving out the rest. "So how about you also try by filling in information." Alexis continued, thinking it over after she had said, and realized it had made no sense. Well maybe it could make sense to 'Kailie'.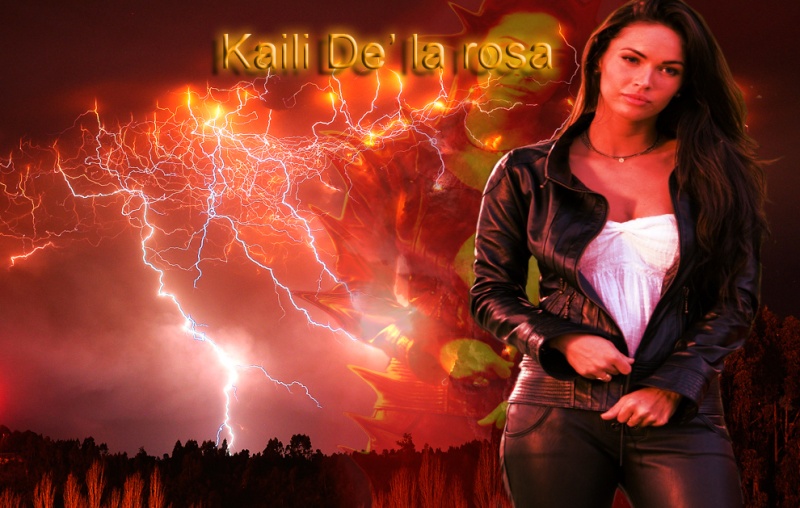 Kaili De' la rosa
Kaili frowned, the curiosity of Alexis was giving her an unsettling shiver in her spine "You don't need to know who my mother is, simple as that, Persistence won't help either." she said coldly. Why did she need to know anyways?, if Kaili didn't want to answer she won't. She is just that stubborn. Her paranoid side made her not trust anybody really, so going into details about everything was idiotic if she wanted to remain vigilant and on low-profile.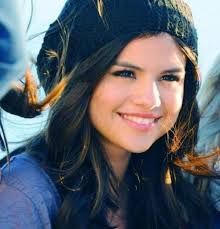 Alexis Mae


"I can know, whatever I want to know." Alexis said as an answer to her remark. Although, Alexis really didn't want to know now anyways, she said: " Who is you you god parent?" Alexis asked crudely. "Actually, I don't want to know." She finished ad stormed out of the arena, not wanting to talk to this 'Kaili', who was crude herself, and cocky.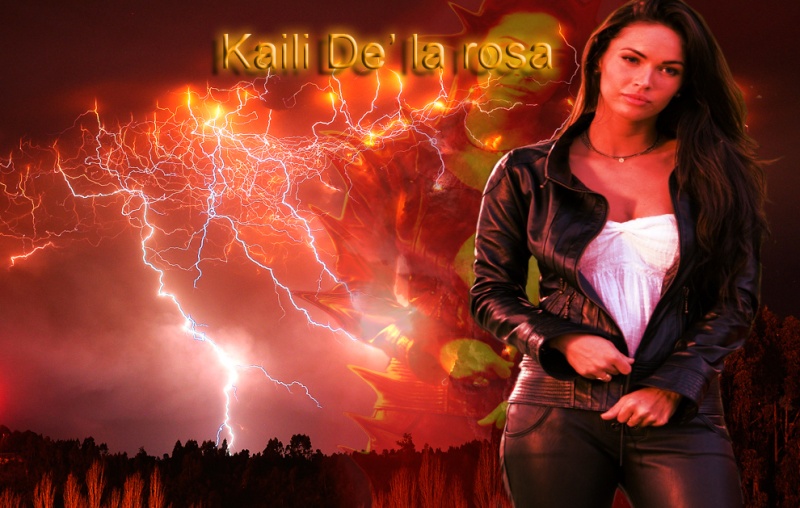 Kaili De' la rosa
Kaili frowned with bitterness in her look, who did this girl think she was?, thinking she could know what she wanted to know when she wanted to?, that wasn't how life worked for Kaili, it wouldn't work for her either, it wouldn't work for anybody really. She dusted her hands off as the girl turned and angrily left the arena, she herself walking out the other exit. She was only a little angry about what just happened but she was satisfied, she did win after all.
Page 2 of 2 •

1, 2
---
Permissions in this forum:
You
cannot
reply to topics in this forum