Hey, guys! I'm Hannah, an almost ordinary sixteen-year-old in love with art and making the world a better place. I've kind of just entered the world of role-playing, but I'm trying to get myself familiar with how things work around here. So, let's get to the point! (I'm not good with HTML, so please bear with my sad attempt at prettifying this post for now.)
Duration of RP:
Because my schedule's very unpredictable and I'm busy 90% of the time with schoolwork, I don't get the chance to be active over a long span of time. I like roleplaying scenes that only last a day or two or even a few hours (if we're both quick and active at replying).
Post length:
I'm honestly not sure because this is my first time roleplaying, but I guess I prefer to write short to average posts (2 to 4 lines) than long detailed descriptions unless they're appropriate (setting the scene, introducing a character). I'm
always
willing to try new stuff, though!
Meet my character!
I'm planning to make more, but I currently only have one: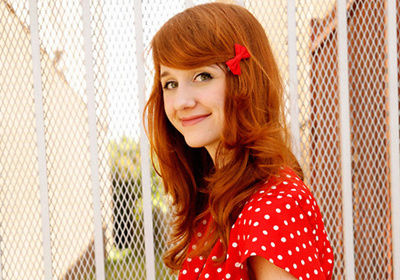 Iris Coleman, the Sweetheart
daughter of Apollo
Iris is a sweet and charming 15-year-old who was born and grew up in New York City. She has light brown eyes and slightly frizzy, naturally red hair that goes a little past her shoulders. She adores pastel-colored clothing, dogs of all sorts, and walking under the stars. Though she's often initially shy and nervous around new people, she's pretty energetic and bubbly when she grows comfortable.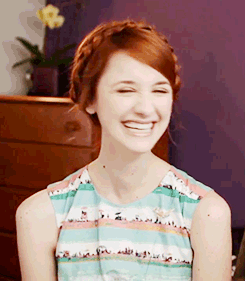 Iris Coleman portrayed by the charming Laura Spencer
🌺
Painting, writing, and singing are Iris's way of expressing herself. Although she has a way with writing down words on a page, she has a hard time coming up with them in spontaneous conversations. But even if approaching people is a difficult task to her, she always sees the best in everyone and loves bringing a smile to their faces. On days when she's exceptionally happy, a faint glow comes upon her skin that lightens up the mood of those near her. She lives up to her role as the daughter of the god of the sun and of light, being a drop of sunshine to those in darkness — both figuratively and literally.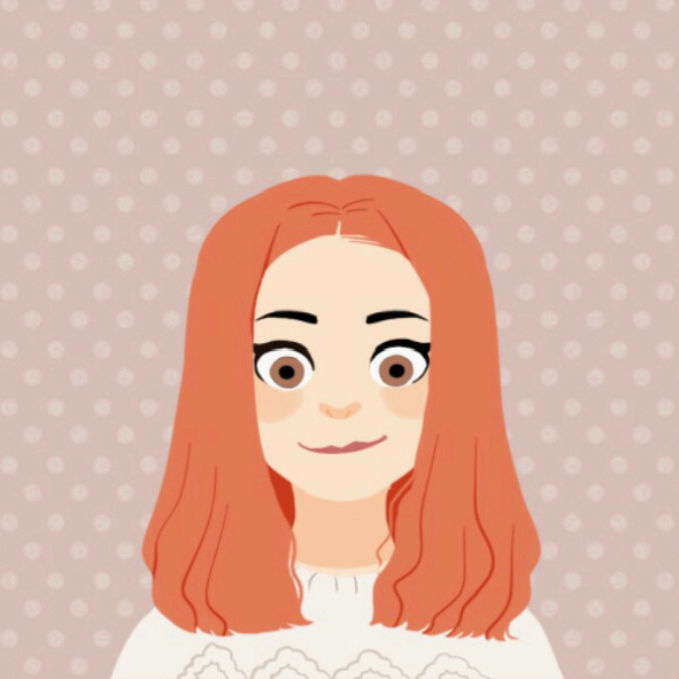 For a little more fun, here's a cartoon version of her!
Aaaaaand that's all I have for now. If you want to get to know Iris better, here's her
character form
!
Hoping forward to RPing with you all! Well, not
all
, since that's going to take a
lot
of time. But you get the point. Have a lovely day and stay awesome! And remember, we're all heroes yet to be. 💖






Number of posts

: 6


Age

: 16


Registration date :

2016-12-30



Experienced Member







Number of posts

: 5515


Age

: 21


Registration date :

2010-03-03



Hey Hannah! I'm Alex, and same as you, I'm pretty new at the whole RP thing. I just made my first character
Alex
, and would love to start a topic with Iris :)
Newbie







Number of posts

: 94


Age

: 16


Registration date :

2017-01-09



---
Permissions in this forum:
You
cannot
reply to topics in this forum